Welcome
Welcome to Knox Church. We're an inclusive, theologically progressive, intellectually engaged, outward focused Christian community on an important journey in central Ōtautahi Christchurch.
STANDING FOR PEACE IN A POST-LOCKDOWN WORLD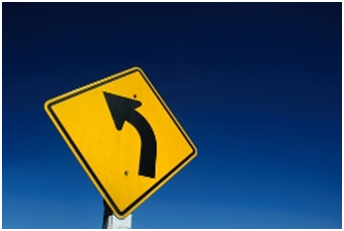 During Aotearoa New Zealand's time of Covid-19 lockdown, there was a lot of talk about what humanity had learned, and how we could build a gentler, more respectful way of living in the world. We, at Knox, having already made a mission commitment to be a place of peace, now find ourselves entering a time of applying what we have learned for the sake of a more peaceful planet. Please join us.
Corner of Bealey and Victoria
Every Sunday at 10am
All Welcome!