Welcome
Welcome to Knox Church. We're an inclusive, theologically progressive, intellectually engaged, outward focussed Christian community on an important journey in central Christchurch.
TURNING THE CORNER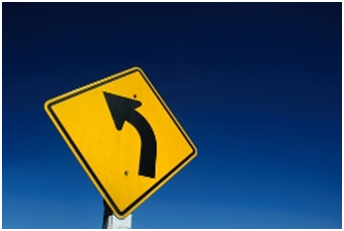 While the physical environment of our city changed totally in 2011, and our corporate energy "took a hit" through the destruction of our physical home, we now have turned a corner. We're fully committed to using what we have, for whom we stand, what we're building, and the hope we possess, for a vibrant, liberal and challenging Christian contribution to the community emerging from the new Christchurch. Today is a new day. Please join us.
Corner of Bealey and Victoria
Every Sunday at 10am
All Welcome!