Our People
Minister: Rev. Dr Matthew Jack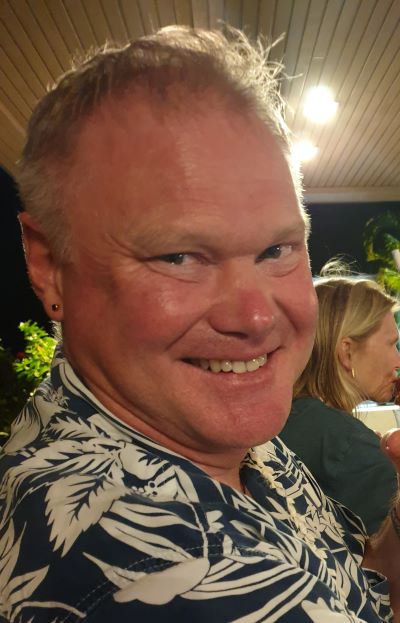 Matthew's ministry has taken him to Germany, Australia, China, and a number of places in Aotearoa New Zealand. He has worked in the city, the suburbs, the communist classroom, and the university. He came to Otautahi Christchurch early in 2014, and has enjoyed being part of Knox's pilgrimage "from rubble to restoration". He has enjoyed guiding the Knox community through the mission discernment process that led us to declare Knox a place of peace.
Matthew's long standing commitment in ministry has been to provide services of worship that are stimulating, intelligent, and articulate to the heart. He loves that Knox is extending its reputation as a traditional, progressive, inclusive, community-connected congregation.
In his spare time, Matthew cooks well, plays the piano badly, sings the occasional aria roughly, and tastes the odd glass of wine.
Secretary: Jane Ellis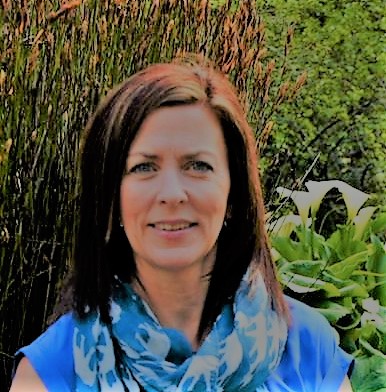 Knox is very pleased to welcome Jane Ellis as our new Office Manager.  Jane will be taking care of all the usual office business and also coordinating our venue hire activity.

Pastoral Assistant: Jan Harland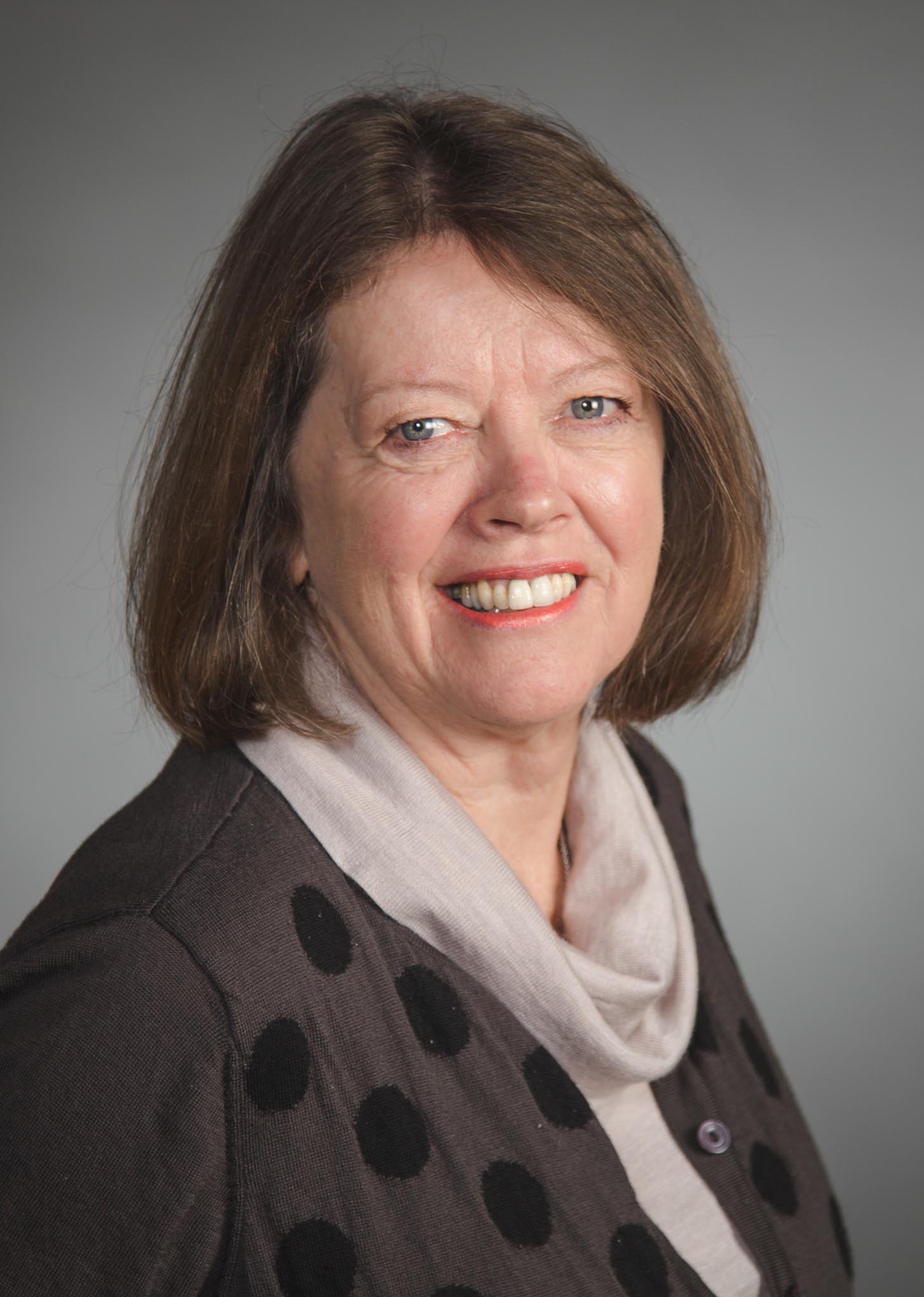 Jan commenced as a Pastoral Assistant for Knox Church in May 2015 (previously an Elder at Knox Church, Dunedin). Currently she volunteers for St Stephen's Church pre-school music programme, is a member of the World Day of Prayer Aotearoa New Zealand 5 March 2017 and volunteers at the Christian World Service HQ, in Christchurch. Jan occasionally hosts international students in Christchurch, periodically revisits Dunedin, and enjoys being with family in Wellington.

Director of Music: Daniel Cooper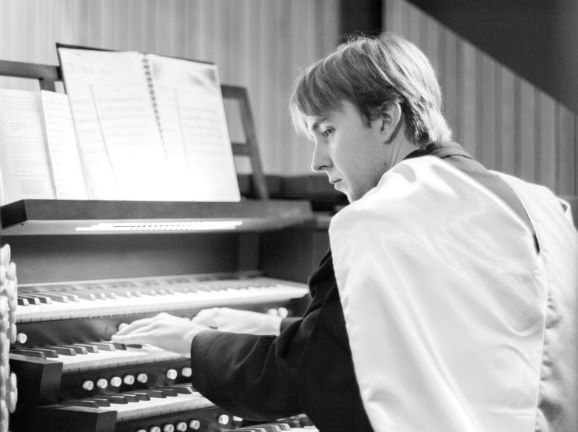 Daniel Cooper is a postgraduate student at the University of Canterbury, studying towards a MMus in conducting with professor Mark Menzies. In 2018 Daniel graduated with a Bachelor of Music with First Class Honours in performance organ from UC. Daniel works as a free lance performer, conductor and teacher throughout Christchurch and holds numerous musical leadership roles within the community, including Director of Music and Organist at Knox Presbyterian Church, and Director of the Christchurch Liedertafel Male Voice Choir. Daniel is particularly passionate about directing and performing (often at the same time) the 'un-sung' master works for organ, choir, and orchestra. In his capacity of Director of the Knox Singers, Daniel has been responsible for several New Zealand premiers of music by Philip Glass, Arvo Pärt, John Cage, and La Monte Young. In 2018 and 2019 Daniel participated in conducing workshops led by CSO chief conductor Benjamin Northey. Early in 2019 Daniel co-founded a specialist baroque music group in Christchurch, Seasoning Ensemble, which has gone on to present a highly successful series of concerts in Christchurch and the wider Canterbury region. Daniel thrives on pushing the limits of accepted practices and interpretations, to challenge audiences expectations and open them up to a whole new way of thinking and listening to music.
Knox Singers Co-ordinator: Bronwyn Wiltshire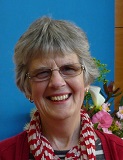 Bronwyn, a keen musician and brilliantly well organised person, shepherds the Knox Singers, a talented group of volunteers which sings a variety of music during our morning services twice a month. Bronwyn is always keen to hear from new singers. Under our current practising regime, she's particularly keen to hear from people who have good sight reading abilities.

Church Council Clerk: Janet Wilson
One of our elders, Janet carries responsibility for coordinating the governance of our community. The governance of our community is in great hands.

Fireside Group Co-ordinator: Jennifer McKinnon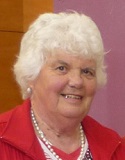 Jennifer, a one time primary school principal, convenes the APW Fireside group, which provides a valued social network for older women in the congregation, and meets on the third Monday evening of each month.

Bible Study Co-ordinator: Doug Shaw
Doug, a professional chef, co-ordinates the weekly Wednesday morning Bible study. He enjoys being part of a small, pastorally supportive group.

Congregation:
The most eloquent expression of "our people" is the whole congregation gathered together. We are a people from diverse backgrounds and experiences.