Our People
Minister: Rev. Dr Matthew Jack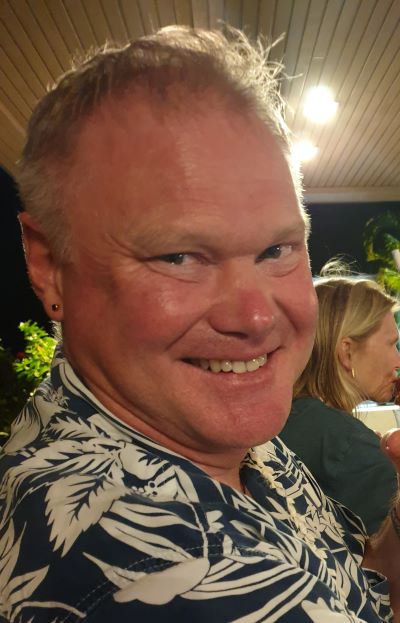 Matthew's ministry has taken him to Germany, Australia, China, and a number of places in Aotearoa New Zealand. He has worked in the city, the suburbs, the communist classroom, and the university. Arriving in Ōtautahi Christchurch early in 2014, he has enjoyed guiding the Knox community through the mission discernment process that led us to declare Knox a place of peace.
Matthew's long standing commitment in ministry has been to provide services of worship that are stimulating, intelligent, and articulate to the heart.
In his spare time, Matthew cooks well, plays the piano badly, sings the occasional aria roughly, and tastes the odd glass of wine.
Administrator: Lynda Gerken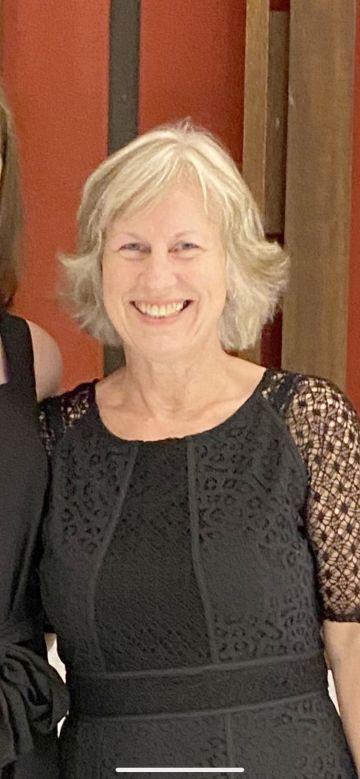 In June 2021 Lynda joined the team at Knox on a temporary basis but due to circumstances is very happy now to be working in the office five days a week. She enjoys meeting and greeting the public and interacting with members of the congregation. Lynda is responsible for co-ordinating the many varied venue hires for Knox Centre and Knox Church and will do her best to assist with any enquiries.

Knox Church Organist: Jeremy Woodside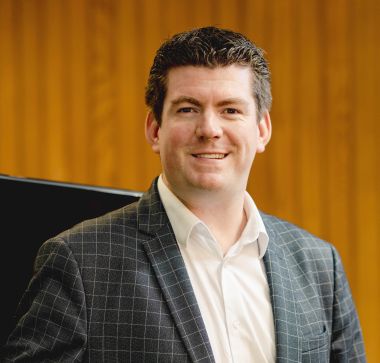 Jeremy is delighted to have joined the Knox team and the Presbyterian community, after being baptised Catholic, and then confirmed as an Anglican. Having studied in both New Zealand and Australia, Jeremy's career has taken him to places of worship and recital venues in the UK, US, Singapore, Australia and all throughout New Zealand. When not behind a keyboard, Jeremy is 2IC for a warehouse in Christchurch, driving forklifts and unloading trucks, and amongst other non-musical related activities, enjoys hiking, reading and cryptic crosswords.
Knox Church Pastoral Visitors: Rev Norman and Linda Wilkins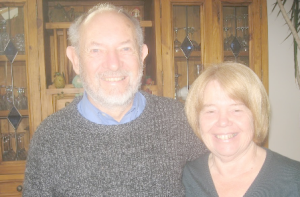 Linda and Norman Wilkins have been members of Knox for about two years. They moved from Wellington to be with family in Christchurch. Norman retired about 15 years ago from being the parish minister of Kapiti Uniting Parish and previously was the minister of St. George's/Iona Presbyterian Church here in Christchurch. Linda and Norman have two married sons and six grandchildren living here, Brisbane and Perth.
Knox Singers Co-ordinator: Bronwyn Wiltshire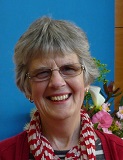 Bronwyn, a keen musician and brilliantly well organised person, shepherds the Knox Singers, a talented group of volunteers which sings a variety of music during our morning services twice a month. Bronwyn is always keen to hear from new singers. Under our current practising regime, she's particularly keen to hear from people who have good sight reading abilities.

Church Council Clerk: Janet Wilson
One of our elders, Janet carries responsibility for co-ordinating the governing body of our community. When not involved with the varied tasks of a church council clerk, Janet attempts to tame her rather large garden and enjoys exploring the many walking tracks on the Port Hills and Banks Peninsula with a weekly walking group.

Fireside Group Co-ordinator: Jennifer McKinnon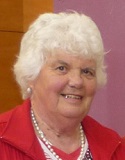 Jennifer, a one time primary school principal, convenes the APW Fireside group, which provides a valued social network for older women in the congregation, and meets on the third Monday evening of each month.

Bible Study Co-ordinator: Doug Shaw
Doug, a professional chef, co-ordinates the weekly Wednesday morning Bible study. He enjoys being part of a small, pastorally supportive group.

Congregation:
Since 1880, the main group at Knox has been the diverse group of people who meet on a Sunday morning for public worship.