In The Neighbourhood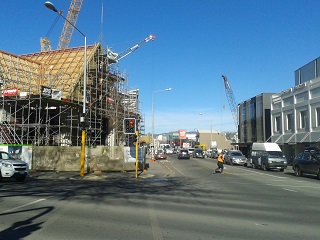 The Sunday Service
We gather for worship at 10:00am on Sundays, welcoming all people. Our services are respectfully structured with room for personal reflection. We use inclusive language. The sermon is a sincere exercise in engaging with the biblical heritage in an honest, informed way, such that living connections are made for people "on the journey". If children are present, a "conversation with the younger ones" is held. Prayers for others are prayed by prepared volunteers from the congregation. The hymns are a mixture of traditional tunes with re-contextualised words and newer compositions from around the world. Generally, we celebrate communion on the first Sunday of each month. Morning tea and coffee is served after each service. In our services we seek to manifest the 8 principles of the progressive Church movement. Click here to read the principles. Inspect the last twelve orders of service and sermons on our news page.
the quiet spirit
With so much noise and activity in the city-under-reconstruction, quiet spaces are rare in our neighbourhood. If you need time with your thoughts, or time to pray, the small chapel in the Knox Centre is available to you. No one will disturb you. The chapel is accessible from Monday to Friday, 9:00am to noon.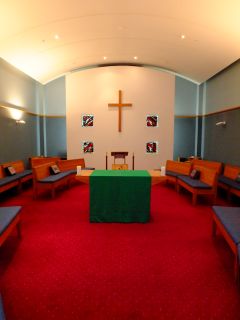 the stimulated mind
Knox has an increasingly extensive library of books covering theology, spirituality, art, and music, as well as a broad selection of children's books on a number of themes. We have good people who can help you find whatever reading material you need. The theological collection covers works from the conservative Calvin to the radical John Dominic Crossan. It's a very broad collection.
Knox Church runs public lectures, seminar series, and discussion groups on a frequent but irregular basis. For information about upcoming events, visit our News page.
the Young
On Sunday mornings, our young ones (from toddlers through to intermediate age) join us in church for a "conversation with the young ones", followed by lectionary-based, faith-focussed activities in the Sala del Sol. We also have a play area in the church.
the biblically engaged
The Bible study group (10:00am each Wednesday from mid February until mid November) is a small gathering of people who begin their weekly meeting in the Committee Room with tea and coffee, conversation about "how things are", and then launch into discussion on the major Bible readings for the following Sunday's morning service. The group manifests Knox's commitment to "offering a safe place of belonging to any who wish to explore their beliefs in an atmosphere promoting discussion, the development of healthy relationships and spiritual growth."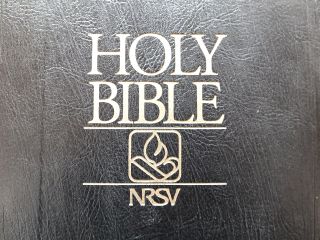 the burning sense of justice
Ecu-Action is an ecumenical group concerned with bringing matters of current events into dialogue with the living Christian tradition. Ecu-Action has been a major partner with Knox in organising a series of pre-election social justice seminars in August and September. Knox and Ecu-Action are exploring future opportunities to engage with the city of Christchurch beyond the elections. Passionately affirmed is the capacity of the Christian tradition to bring worthy insights into society's political dialogue.